Corporate Events Happiness
June 5, 2021
Paragraphs are under construction come back soon to read
UPDATE TO BE POSTED SOON!
We are so honored to have these fortune 500 corporate companies who choose Charleston, SC the most favorite historic Holy City in America. 

Michel Berda
Come one come all Charleston, SC is the favorite city to hold your event. By far historic, charming, great food, and the friendliest people.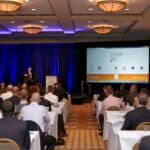 Next post Corporate Events